Friends of the Zoo
The Friends of the Zoo promote and support the Magnetic Hill Zoo and its programs in conservation, education, research, and recreation.
ABOUT THE FRIENDS OF THE ZOO
The Friends of the Zoo are a group of volunteers who organize fundraiser events at the Zoo throughout the year, such as the Sunday Winter Openings, EcoFest, FunZOOla, Boo at the Zoo and Wild Lights. All net profits from the events go directly to building improvements at the Zoo.
Over the past 30 years, these events have raised over $2 million and financed the construction or renovation of many exhibits at the zoo, including and most recently the new habitats for the red fox and Arctic wolf. Several of these projects have won national awards.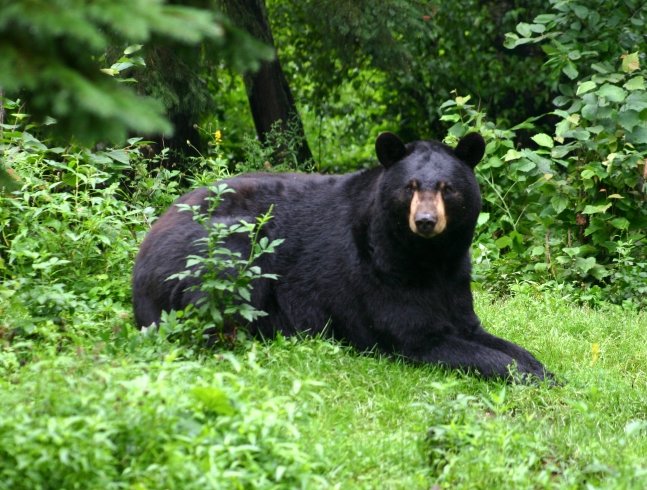 Volunteer at the Zoo
Volunteers are needed to assist with fundraisers. Volunteers do not work directly with the animals.
To volunteer, you must:
must be 18 years of age or older
have a functional email address
provide 2 references who can be contacted via email
strive to be a good representative of the Magnetic Hill Zoo, Friends of the Zoo, and the City of Moncton