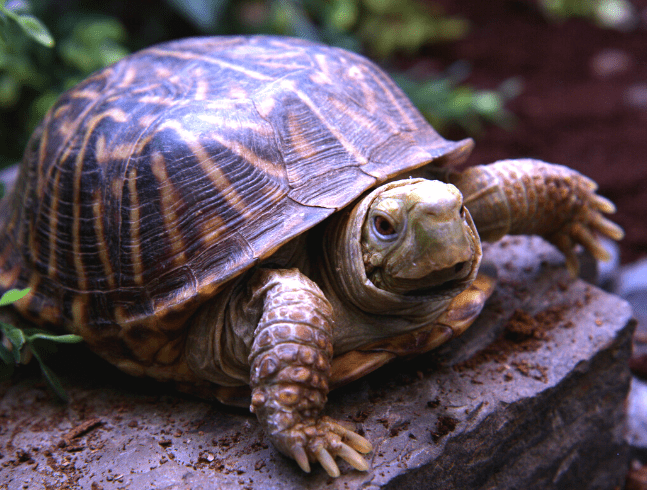 Our Animals
The Magnetic Hill Zoo houses over 75 indigenous and exotic species. Birds, mammals, insects, reptiles and fish find a comfortable and safe home in this 40-acre park. The animals are housed into four sections: the Americas section, African section, Asian section, and the Discovery section.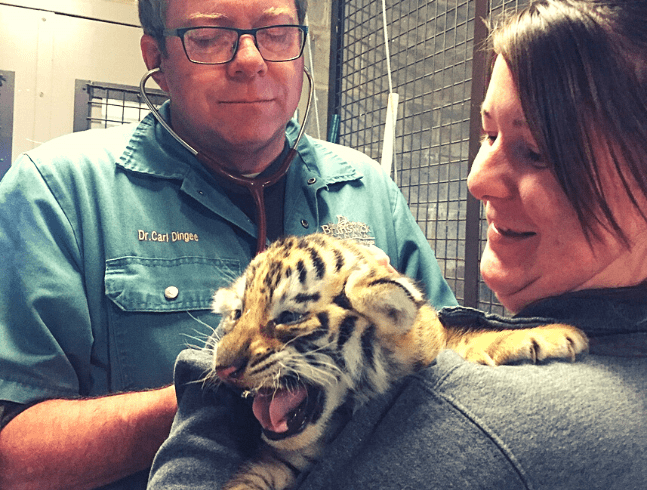 ANIMAL CARE AND WELFARE
The Magnetic Hill Zoo's zookeepers and other members of the Animal Care team strive to provide excellent care and enrichment for the lives of the animals. They take on many different roles each day including conservationist, trainer, problem solver, educator, dietician, researcher, biologist, caretaker, and more!