Year of the Primates - 2021
The Magnetic Hill Zoo is the leader in education and conservation action in Atlantic Canada. Join us in learning about and supporting primate species in 2021 by;
Visiting our primate species at the Zoo,

Supporting this year's primate conservation project.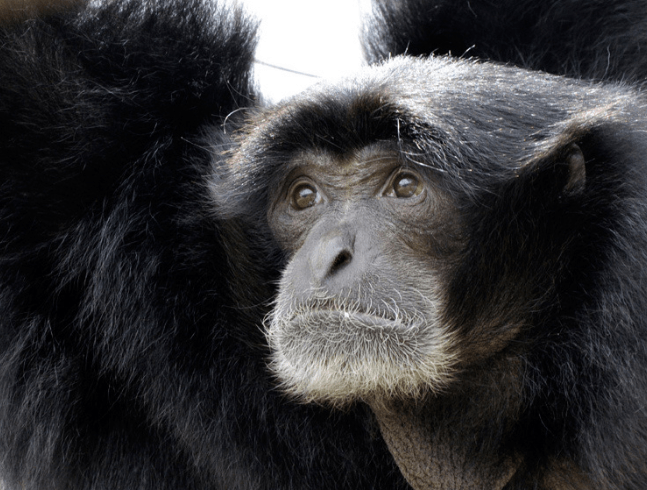 Madagascar Fauna and Flora Group
For the 2021 Year of the Primate theme, we have chosen to support the Madagascar Fauna and Flora Group (MFG).
The MFG is an international group of zoos, aquarium, botanical gardens, and universities who work together to save biodiversity in Madagascar through conservation programs, research, education, and capacity building.
The MFG's conservation programs provide care and welfare for lemur species of Madagascar. One program has also prepared captive bred black and white lemurs for successful reintroduction into the wilds of Madagascar.
How you can help at home
Did you know that habitat loss is the biggest threat to the endangered Siamang ape? You can help protect the habitats of Siamangs and many other species by:
Reducing your use of paper products at home, school and work.

Choosing to buy paper products with the Forest Stewardship Council logo. All products with the FSC logo indicate that it was made with 100% recycled materials or the materials were harvested using sustainable practices.

Buying candy that contains palm oil made by companies that harvest it in a sustainable way.