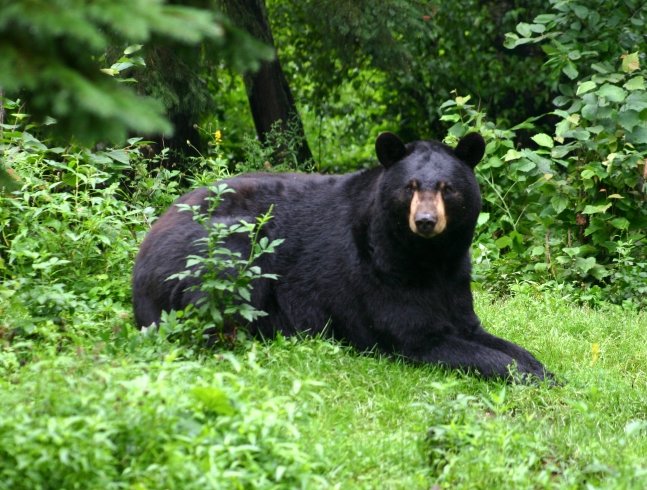 Year of the Woodland Animals
The Magnetic Hill Zoo is the leader in education and conservation action in Atlantic Canada. Join us in learning about and supporting woodland animal species in 2023 by;
Visiting our woodland animals at the Zoo,
Supporting this year's conservation project.
WHAT IS A WOODLAND?
A woodland is an open forest that includes small to medium sized trees, shrubs, and plants that are spread out and have an open canopy. Sufficient sunlight reaches all levels of the forest supporting trees that grow food such as fruit and nuts.
WHICH ANIMALS LIVE IN A WOODLAND?
A woodland supports a wide variety of plant and animal life! Some examples include:
- Carnivores: Weasels, robber flies, owls, and bobcats
- Reptiles: rat snakes and ground skinks
- Amphibians: tree frogs, wood frogs, and salamanders
- Omnivores: bears, crickets, songbirds, crows, raccoons, and foxes
- Scavengers: vultures, opossums, and coyotes
MAGNETIC HILL ZOO'S WOODLAND ANIMALS Amur leopard Amur tiger Arctic wolf Ball python Barn owl Black bear Blue and yellow macaw Box turtle European fallow deer North American river otter Red fox Reticulated python Ring-tailed lemur Walking stick bug Western cougar White-tailed deer Woodland caribou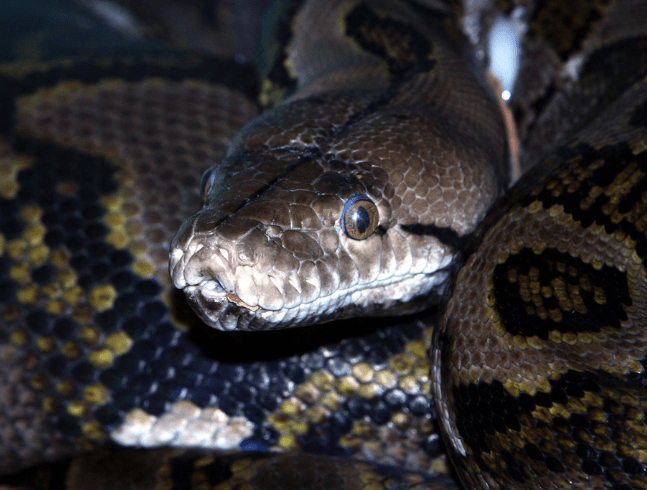 THREATS
The major threats to woodland animals include
habitat loss due to deforestation and urbanization,

pollution,

availability of food and water due to climate change,

competition for resources due to the introduction of invasive species,

spread of diseases.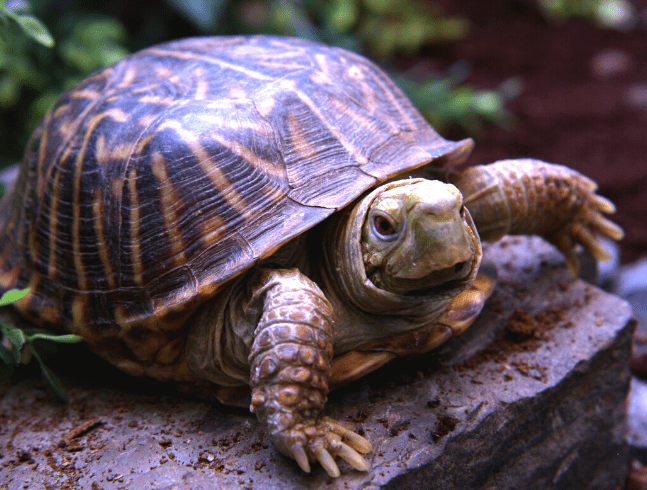 HOW YOU CAN HELP DURING YOUR NEXT ZOO VISIT
During your next visit, you can help by:
Placing your donation in the donation bins located throughout the Zoo

Purchasing from a wide selection of gift shop items featuring Woodland animals
A portion of the proceeds from these donation bins and the stuffed toys sales will be given to the Atlantic Wildlife Institute.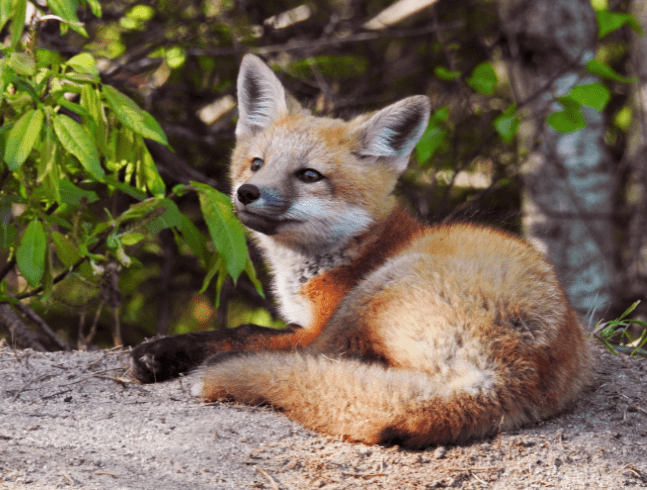 HOW YOU CAN HELP WOODLAND ANIMALS IN THE WILD
Practice responsible tourism by staying on designated trails and properly disposing of your waste when out on the trail.

Find ways to reduce your carbon footprint.

Use less electricity by washing your laundry in cold water,
Hang your laundry to dry instead of using the dryer,
Walk to the store instead of driving,
Take the stairs instead of an elevator or escalator,
Buy paper products with the Forest Stewardship Council logo,
Use rags made from unwanted t-shirts in your kitchen in lieu of single use paper towels,
Collect shower water in a bucket while waiting for the water to warm up and use it to water your houseplants or garden.

Make a donation to the Atlantic Wildlife Institute.