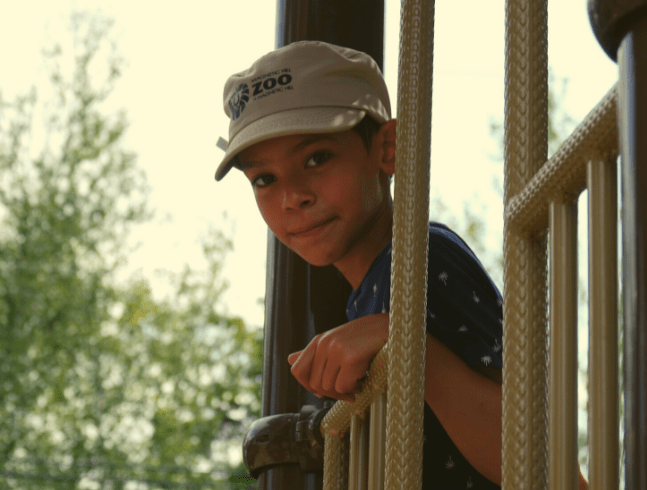 Home school camps
Home school camps are for home schooled children between grades 1-5. 
Dates and themes
September 19, 2022 - Why is the Zoo important?
September 26, 2022 - What is animal enrichment?
October 3, 2022 - Caimans and Crocodiles
November 7, 2022 - What is a rodent?
November 21, 2022 - Eggs
Drop off time: 8:30-9:00 am
Pick up time: 12 pm*
Cost: $20 per student per day
Age Group: Grades 1-5
Group size: 4-8 students
Language: Bilingual
Information: Zoo.Education@moncton.ca
*The students are welcome to visit the Zoo after the camp because their admission is paid for, for the remainder of the day. Adult accompaniment and admission fee required.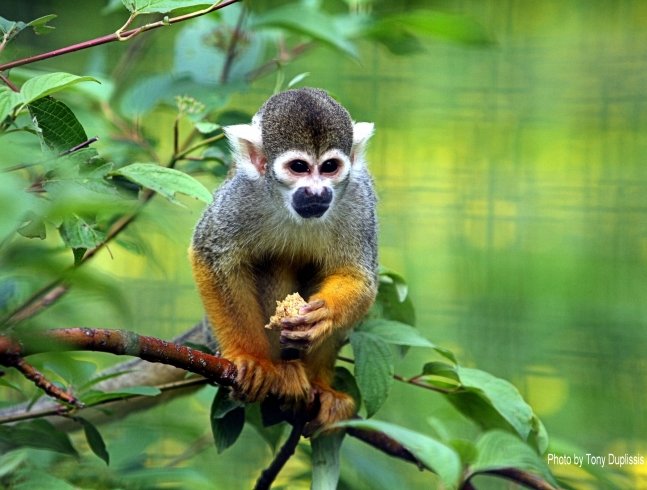 Registration
Registrations are only accepted online.
Visa and MasterCard are accepted methods of payment. Regretfully, Visa Debit, MasterCard Pass, Interac, and AMEX are not accepted methods of payment.