Keeper camp theme
This program is for youth born in 2006-2009 and each camper may attend a maximum of one week per summer.
The award winning Keeper Camp is a program designed to teach participants about the world of zookeeping and then experience it through hands on, real life zookeeper work. The program will admit up to five campers per week who will receive instruction on the value of zoos, endangered species, conservation, animal classification, proper animal handling techniques, animal enrichment, animal husbandry, and more! The campers will shadow the animal care staff and will be given the opportunity to assist these staff members in cleaning, feeding, and caring for the animals.
Parental consent is required to participate and the Magnetic Hill Zoo has a zero tolerance policy regarding compliance to safety rules and regulations.
Drop off time: 9 am
Pick up time: 4:30 pm
Group size: maximum 5 campers
Bilingual weeks:
July 17-21
July 31-August 4
August 8-11*
August 14-18
Participants must provide their own steel toe boots and these boots must be worn whenever the campers are working in the animal care sections.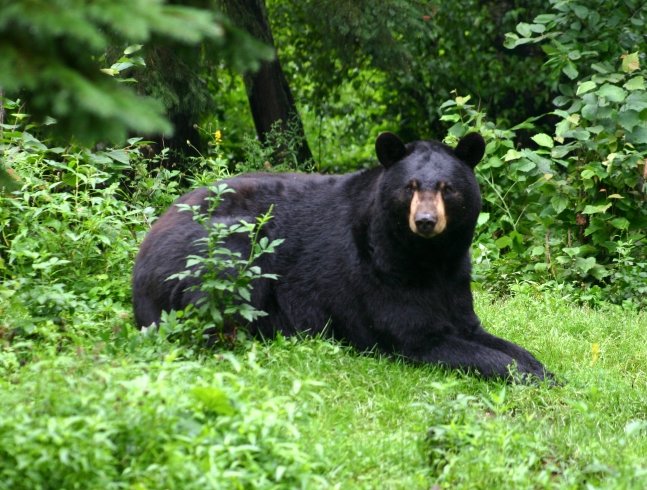 Cost
$255 per week
*The week of August 8-11 has a duration of 4 days because the camp is closed on the New Brunswick Day holiday. The cost for this week is $220.