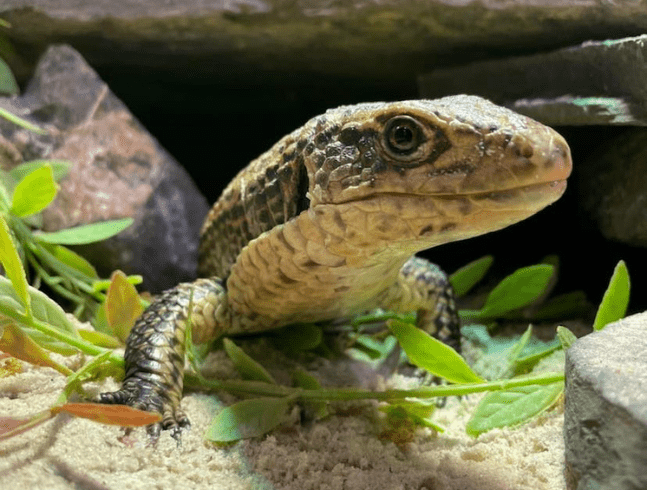 Visitor Appreciation Day
The Magnetic Hill Zoo will be hosting a second visitor appreciation day on Sunday October 1, 2023!
$8 admission fee
For a more accessible experience to all, everyone will enjoy an $8 admission fee to the Zoo, as well as a 10% discount at the Zoo's Wild Things gift boutique! (Children ages 0-3 receive free admission as usual.)
While visiting on that day, keep an eye out for closer experiences with animals and their zookeepers, interactions with our educators, crafts, and more!